AFFILIATE MARKETING EBOOK BY ELISE MCDOWELL
"Whether you're brand new to affiliate marketing or starting to learn about Pinterest, this course will help you to speed up your sales within hours! Literally.
Sure, you could go about your strategy the slow way by relying on people to first find your blog, read the blog post you promote your affiliate links in, click on said recommended link, read the sales page and THEN click the 'buy now' button.
Or you could cut out all those steps entirely, eliminating almost all objections and 10x the likeliness of a sale."
How I Am Able To Continue Learning On The Go
How I Am Able To Schedule All My Pinterest Pins & Automate My Pinterest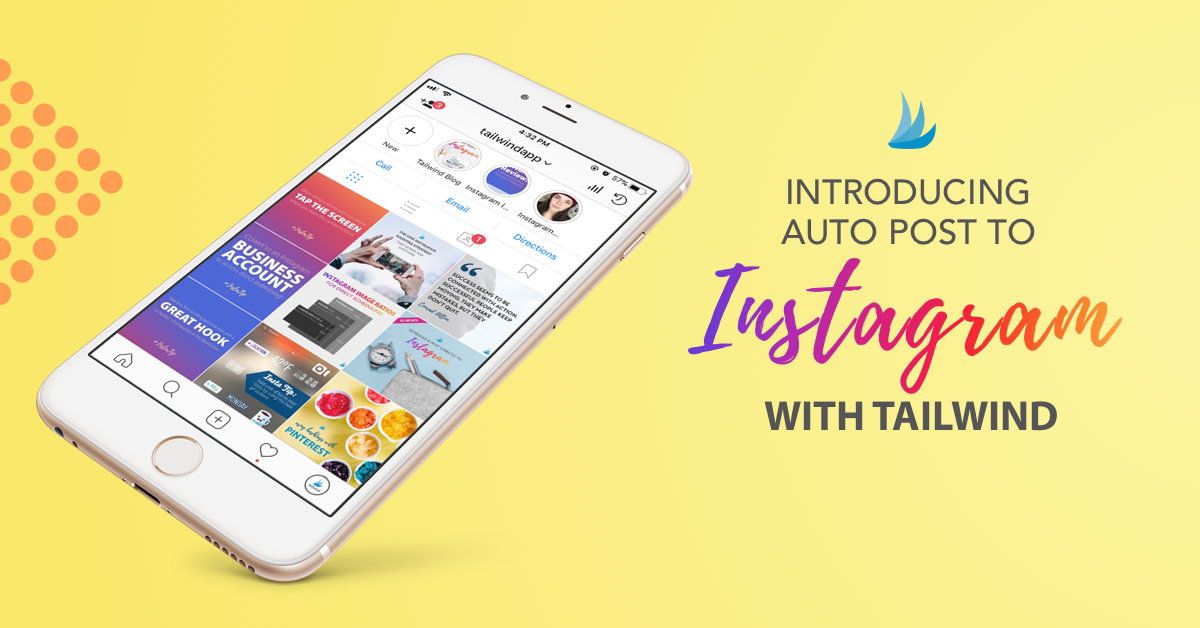 How I Make Money Each Month Selling Other People's Products!